HOW TO WEAR: PURPLE
I didn't expect that a lot of people would like the color purple. I posted a few weeks ago an article with what to wear, I chose the color purple. In case you missed the post, you can read it
here
. As you can see on the title,
"HOW TO WEAR: PURPLE"
. I also did a post about
"HOW TO WEAR: PRETTY IN PINK"
.
Read it here
. I think I will create more posts like this, just for inspiration on how you wear the color! I loved to create the sets with girly pink, it just looks so cute.
I tried to create sets with different styles.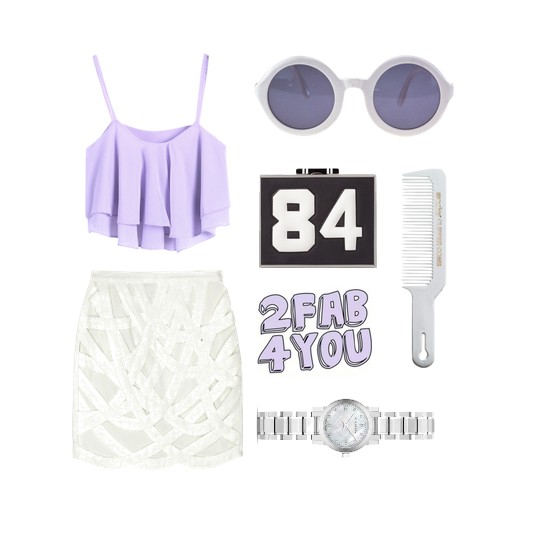 Labels: color, different, how, inspiration, purple, style, styles, to, wear
1 comments (+)
Wednesday, 30 July 201417:25
PHOTOSET: SUNLIGHT
I love photography and I love to take pictures. Here is a photoset that I toke when I was at my dad's. I love the sunlight that comes through the windows. The colors are beautiful and I just love that you can see the "texture" of the windows because it isn't clean haha.
Labels: light, photography, sun
1 comments (+)
Tuesday, 29 July 201422:14