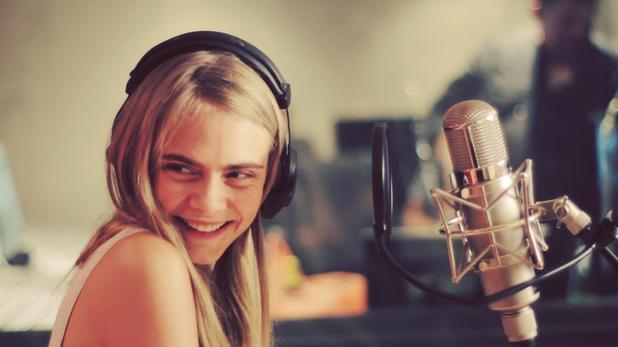 Supermodel Cara Delevinge and Will Heard performed an acoustic version of 'Sonnentanz (Sun Don't Shine)'
"I've known Cara since we were both 14/15, through mutual friends," Heard said.
"Her vocal is really understated and what she does with it is unique, not what you would typically expect. Also, her guitar skills are ridiculously good and she's great fun to jam with."